The Great Methamorphosis of a Teenager
Adazi Free Waldorf School, Latvia
12 - 16 July 2017.
Info and Programm

Holland August 2016
More information on our website:
www.biografiek.nl/dutch-delight

Dear friends,
I would like to highlight three milestones of our anthroposophic medical movement: As a result of generous donations from anthroposophically‐oriented foundations, it was possible to start on the TOPICS project to display anthroposophic medicine / AM on an international online portal. This means that over the next few years ...
Christmas Newsletter as pdf.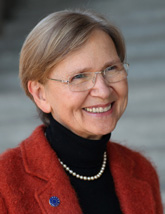 Dear Friends
This Summer Newsletter is an important document for our anthroposophic medical movement.
The IKAM Collegium (involved in the international coordination of Anthroposophic Medicine) would be very interested to hear what you think!
We are looking forward to seeing many of you again soon at the annual conference.
With warm regards, Michaela Glöckler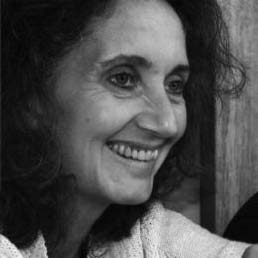 By: Dr. Virginia Sease At the 2013 AGM the Executive Council at the Goetheanum will suggest Joan Sleigh as a new member. Joan Sleigh grew up in a Camphill community in South Africa with English as her first language. The mother of four studied Waldorf Education in Germany and has taught in schools as well as in teacher training.